7th April 2021
CAEN RFID is proud to announce that the company is recognized as Gold level partner by Impinj.
This achievement is the result of our continuous commitment to design state-of-the-art readers for our customers based on the best-in-class Impinj RAIN RFID components.
CAEN RFID started to use the Impinj Indy chipsets from the first release and continue today as an early adopter for the latest release of the components.
Our current offering includes five readers based on the Impinj chipset: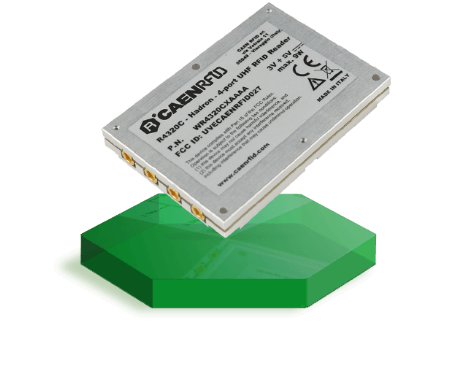 The HADRON
a full power, 4 antenna ports, compact module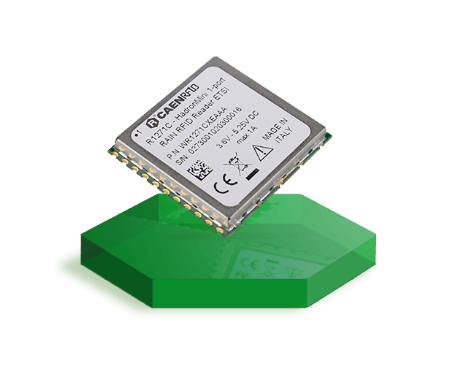 The HADRONmini
an ultra-compact SMD module (replacement of the Impinj RS1000/RS500 module)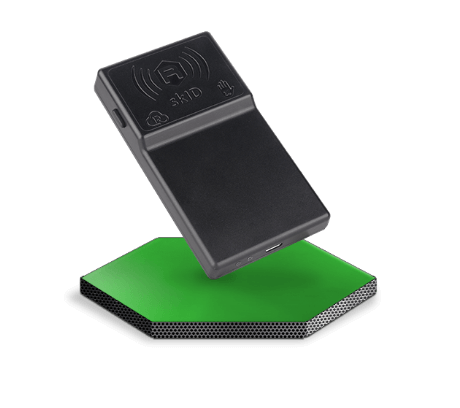 The SKID
a compact, powerful, and flexible RAIN RFID add-on for smartphones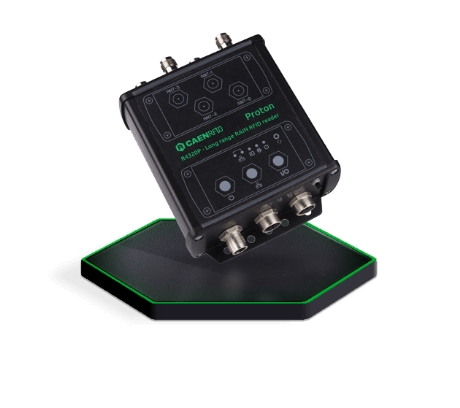 The PROTON
an industrial grade, 4 antenna ports reader ideal for industrial, vehicle mount or outdoor applications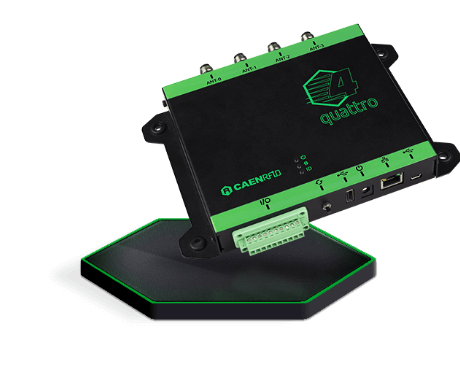 The QUATTRO
an affordable, compact, and powerful 4 antennas RAIN RFID reader for general purpose reading points (logistic gates, retail reading points, RFID tunnels and so on)
And more will be released soon.