CAEN RFID skID portable reader supports ASYGN passive sensor chips.
22nd March 2023
ASYGN AS321X chips for RAIN RFID tags and labels integrates a temperature sensor for wireless, batteryless sensing solutions in applications like food quality control, logistic, predictive maintenance, building (structure health monitoring) and many others.
The chip embedding sensor is assembled using standard equipment on a TAGEOS EOS-840 label and in the video you can see how simple it is to get the temperature data in real time using the CAEN RFID skID mobile reader and the EasyController demo application we just updated to export the feature.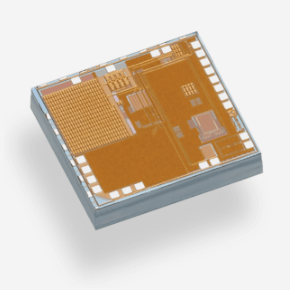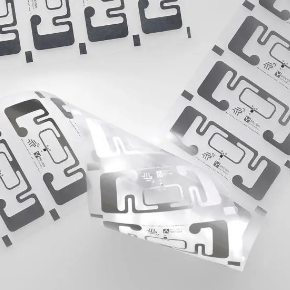 skID mobile reader
CAEN RFID